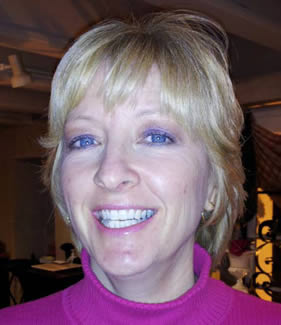 Stephanie K
Stephanie is a Health Coach and Founder of SunSpirit Wellness and Self-Care Institute, coaching individuals, families, and children to increase awareness and energy by putting mind, body, and spirit in balance with nutrition and positive lifestyle behaviors to realize optimal health and wellness, creating better, healthier people. Stephanie has a knack and a passion for inspiring people to be the best they can be, to step outside of their box and go for their dreams. Originally from Philadelphia, Pennsylvania and currently living and working in the San Francisco Bay Area, she is honored to be of service to a client base from coast to coast.
Stephanie's experience includes working with at risk youth through alcohol and drug awareness, facilitating group sessions and mentoring teenagers at the Hillcrest Juvenile Detention Center located in San Mateo, CA as well as working with adult detainees in the local county jails both here and on the East Coast. She has previous experience as a Process Server performing locate searches and serving legal documents for several attorney service agencies in and around the SF Bay Area.
She has been a consistent mentor and leader both in business and her community and volunteers her time in service to others, spreading awareness about drug/alcohol addiction and helping people to find solutions that are available and will work for them. She has been a founding member of several business networking groups throughout San Mateo County and has served as Board member on many others. Her passions include her family, riding her bike, traveling, relaxing at the beach, anything outdoors, and being of service to others.