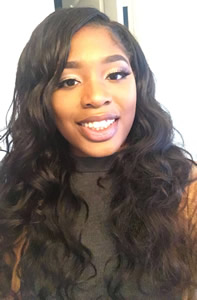 Lexi
Lexi has a passion for working with "at risk" youth and children with disabilities. She has worked with since 2014.
She's trained in CPR and Therapeutic Crisis Interventions. Her hobbies are planning game nights with the family, watching movies with roommates and eating crab legs.
Lexi is passionate about spending time with loved ones. She is currently finishing up her last year at Sam Houston University majoring in Occupational Therapy and one of her future goals is to be in Private Practice.