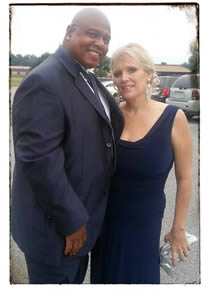 Karl W
Karl has a degree in social work at Weber State University in Ogden Utah. He is CPR and first aid certified. He has worked with child protective services in Arizona and Utah as well as a youth counselor in various different programs.
Karl finds great pleasure in helping and counseling youth and their families. He has worked as a youth/adult transport agent since 1999.
He has volunteered his time working with battered women in Salt Lake City, Utah.
Karl is a loving and devoted husband, father and grandfather. He is the proud father of nine children and seven grandchildren.